PRF Injections for Hair Restoration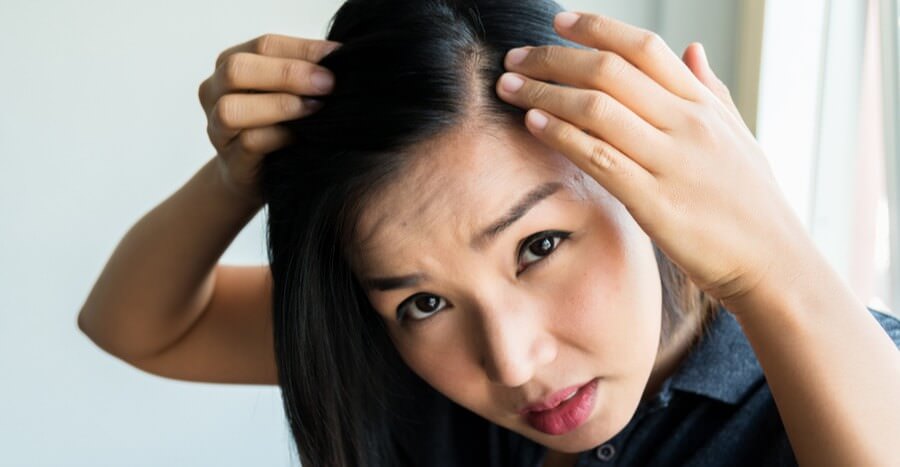 At our state-of-the-art practice in San Jose, PRF injections for hair restoration is one of our more common non-surgical procedures. Hair Loss is a common concern that many patients experience. It can be caused by the natural aging process, heredity, and a scalp that lacks nutrients. Thinning hair and hair loss can affect both men and women as they age. At Chase Lay, MD, it is our goal to help each one of our patients to feel and look their best. That is why we offer revolutionary PRF Injections for Hair Restoration.
What are PRF Injections for Hair Restoration?
PRF or platelet-rich fibrin therapy is one of the latest, cutting-edge advances in medical and aesthetic treatments. The process utilizes the natural healing benefits of platelet-rich fibrin within the blood in order to replenish and rejuvenate the scalp. This is effective at reviving dead and damaged hair follicles and restoring their ability to naturally produce hair. PRF is similar to PRP, or platelet-rich plasma, which is also a naturally occurring substance in the blood. These revitalizing properties support the healing and restorative processes in the body. However, PRP gives instant release to its growth factors. PRF performs a slow release of its growth factors which make it more effective in the long run while also providing more growth factors and STEM Cells. With this revolutionary treatment, you can reclaim natural hair growth and a fuller head of hair.
How Do PRF Injections for Hair Restoration Work?
The treatment process begins by first collecting a small sample of the patient's own blood. The blood is then placed in a specialized centrifuge where it is rapidly spun in order to separate the growth factors from the rest of the blood. Once obtained, the PRF is then gently delivered to specific areas of the scalp through a series of small injections. Once delivered, the PRF performs its natural functions for healing and restoration over time. In response, the scalp begins to replenish damaged hair follicles and trigger the growth of new, fuller hair.
The treatment process is quick and virtually painless. A local anesthetic may be administered in order to ensure optimal patient comfort. Because PRF is non-invasive, there is no required downtime following sessions.
As the PRF continues to promote healing, new hair growth can be seen in as early as 2 months. However, evident results can be visible within 6-9 months and continue to improve.
Multiple treatments may be suggested in order to achieve optimal results.
What are the Benefits of PRF Injections for Hair Restoration
There are many benefits that PRF treatments can offer including:
Non-invasive and safe treatments
Quick process
No required downtime
Offers natural results for restored hair growth
Promotes lasting results
And more!
How Much do PRF Injections for Hair Restoration Cost in San Jose?
The cost of PRF Injections for hair restoration in San Jose is best discussed in person during your consultation. Our team of experts will be able to answer questions and provide a full breakdown of the costs associated with the treatment.
Schedule Your Consultation
If you are ready to reclaim your natural hair growth without the need for invasive surgery, contact us today to schedule your consultation. Our San Jose hair restoration patients have been ecstatic with the growth and results of the treatment. We look forward to joining you in helping you discover a more confident version of yourself!