Microneedling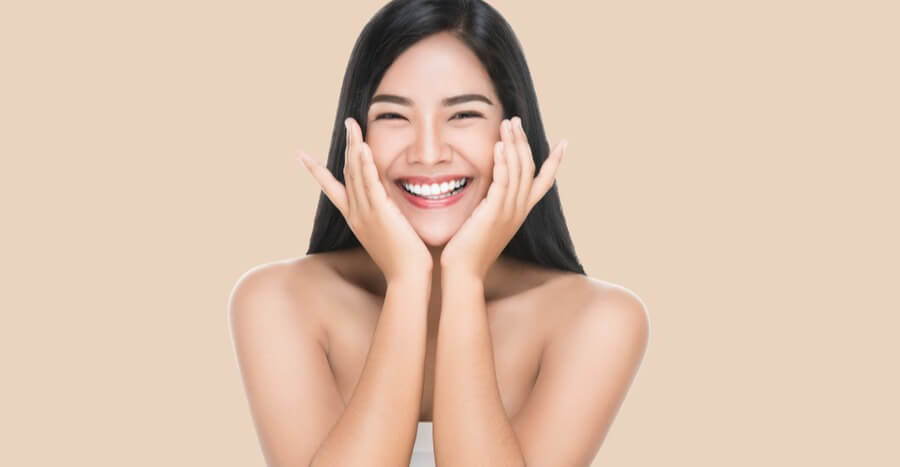 At Chase Lay, MD in San Jose, microneedling is a popular procedure performed in our office. Does it feel like nothing you try is effective at protecting your skin? Are you concerned with how the natural aging process impacts the overall appearance of your skin? Have you considered pursuing treatment to target and reduce imperfections or blemishes on your skin, but a surgical or highly invasive procedure does not feel like the right match for you and your lifestyle? Our micronnedling treatment may be for you! These skin rejuvenation treatments encourage your body's natural healing processes to achieve a more refreshed appearance. Discover the capabilities of this exciting treatment option during a consultation with our team at the office of Chase Lay, MD in San Jose, CA!
What Is Microneedling?
Microneedling treatments offer a non-surgical, minimally invasive treatment option to address a variety of skincare concerns. This microneedling treatment utilizes a handheld device that features extremely thin hollow needles with gold tips. When the device is applied to the skin, it is able to stimulate the body's natural healing responses and deliver specialized solutions below the surface of the skin.
Once microchannels are created on the skin, this allows for a special solution to be applied to your skin. The treatment tonic is customized to meet your specific needs and goals for treatment. It is created and customized for you by combining carefully selected boosters, fillers, neuromodulators, and vitamin complexes.
Microneedling may be used to minimize the appearance of concerns such as:
Dry skin
Dull or uneven skin tone
Enlarged pores
Fine lines
This skin rejuvenation treatment is most commonly performed on the face. However, it may be performed on other areas of the body, such as the back of hands and décolleté or chest.
What Could I Expect from a Treatment Session?
The treatment process begins with a member of our team identifying your specific areas of concern and imperfections you would like to address. This allows for the best solutions to be selected that will be delivered to your skin during treatment.
The fine touch device is then applied directly to your skin. The device creates microchannels on the skin, encouraging the healing process and nourishing the area with treatment solutions. There is minimal discomfort associated with treatment, and the gold tips of the thin needles help reduce irritation.
Results achieved with microneedling will vary for each person and treatment area. However, there is little to no downtime associated with treatment, and you should be able to return to your daily activities in San Jose. Although the skin may appear slightly pink after treatment, most people enjoy results within a week of treatment. Results may last for a few months, and they may be best achieved and maintained with a regular series of treatments.
Am I a Good Candidate for Microneedling?
Our San Jose Microneedling treatments may benefit most generally healthy adults concerned about the appearance of their skin. Each treatment is unique as they are highly customizable and capable of delivering specific solutions below the epidermis of the skin.
While this skin rejuvenation treatment is safe and effective for most skin tones and types, a consultation with our team in California can help ensure this treatment is the best fit for you and your goals. Our qualified team can also help determine the best way for you to benefit from treatment.
How Much Does Microneedling Cost in San Jose?
The cost of microneedling in San Jose will vary on a number of factors. The best way to get the most accurate cost will be to book a consultation. During your appointment, our team of experts will be able to answer questions, provide insight, and give you a full breakdown of all associated costs.
Schedule Your Consultation!
If you're interested in Microneedling in San Jose, contact us today and schedule your consultation! Our dedicated team proudly sees patients from all over the Bay Area, servicing you from sunny San Jose, California. We are pleased to offer you a range of surgical and non-surgical treatments to help you achieve your aesthetic goals.